Your Guest List for Sunday's Talking Head News Shows beamed across America by Corporate Media PLUS reports from the best lib/prog media! If you have related STORIES share below! DEBUNK HERE! Throw Bricks! First brick is on us! Get your Foam Bricks at ThrowThings.com

~ ~ ~ ~ ~ ~ ~ ~ ~ ~ ~ ~ ~ ~ ~ ~ ~ ~ ~ ~ ~ ~ ~ ~ ~
ALL LINKS OPEN A NEW WINDOW!!!
BRICK TEEVEE HACKED!
We missed last week's installment of Brick TeeVee due to heavy snow (and its removal), an unexpected visit from Da Kid, swinging over data to our new main PC and SB XLIX. However we did manage to finally finish up the previous week's post so see
Brick TeeVee's State of The World 2015!
We were all set to get this week's post up but SURPRISE none of our browsers would surf the 'net! SOMETHING snuck into the system and seems to block Port 80 and 443 and it's not the firewall. We did several scans while in Windows (and in Safe Mode too) using the best tools and they did find some things but something is still blocking us on all browsers. Might be an evil root-kit virus that might do ANYTHING so we're now deep cleaning the system using some UNIX-based tools. Fingers crossed they will find and clean the bug-a-boo that has infected our system. At least we didn't have MILLIONS of patient data hacked like
Health insurance giant Anthem Blue Cross and Blue Shield discloses breach that could affect tens of millions of customers and employees
! So we're coming to you from the Secret Secure Bunker PC this week. Please visit all our regulars while we disinfect our main system!
And put some coin in their tip jars while yer there! We're certain you will find something that makes you instantly smarter! Haha! And you just might find a few brick targets on the Sunday Beltway Bubalas Talkies too like 2004 LOSER and now U.S. Secretary of State John Kerry with Meet the Toad, Ted Cruz (R-TX) on FAKE SNOOZE and This Snafugopolis, also featuring Rick "my kids play with jarred fetuses" Sanitarium. We recommend ConsortiumNews.com TruthDig.com truth-out.org BuzzFlash.com TomDispatch.com wsws.org GlobalResearch.ca antiwar.com Salon.com TheNation.com Rolling Stone rs.com The Atlantic The New Yorker ThinkProgress.org The Intercept TheGuardian.com (just to name a few) for more info news and opinion! PLUS plenty more News & Comments too on our SIDEBAR over there! ---------> Good Items ALL! CLICK ANYTHING AND BE INSTANTLY SMARTER! We hope to have all our computer issues resolved soon and have a full BTV screed for you next week. Until then have a great week and we'll see you next Sunday!
HAPPY BIRTHDAY ALICE COOPER!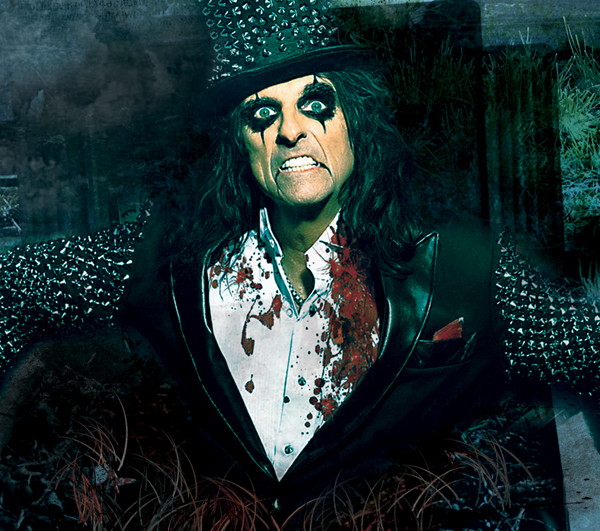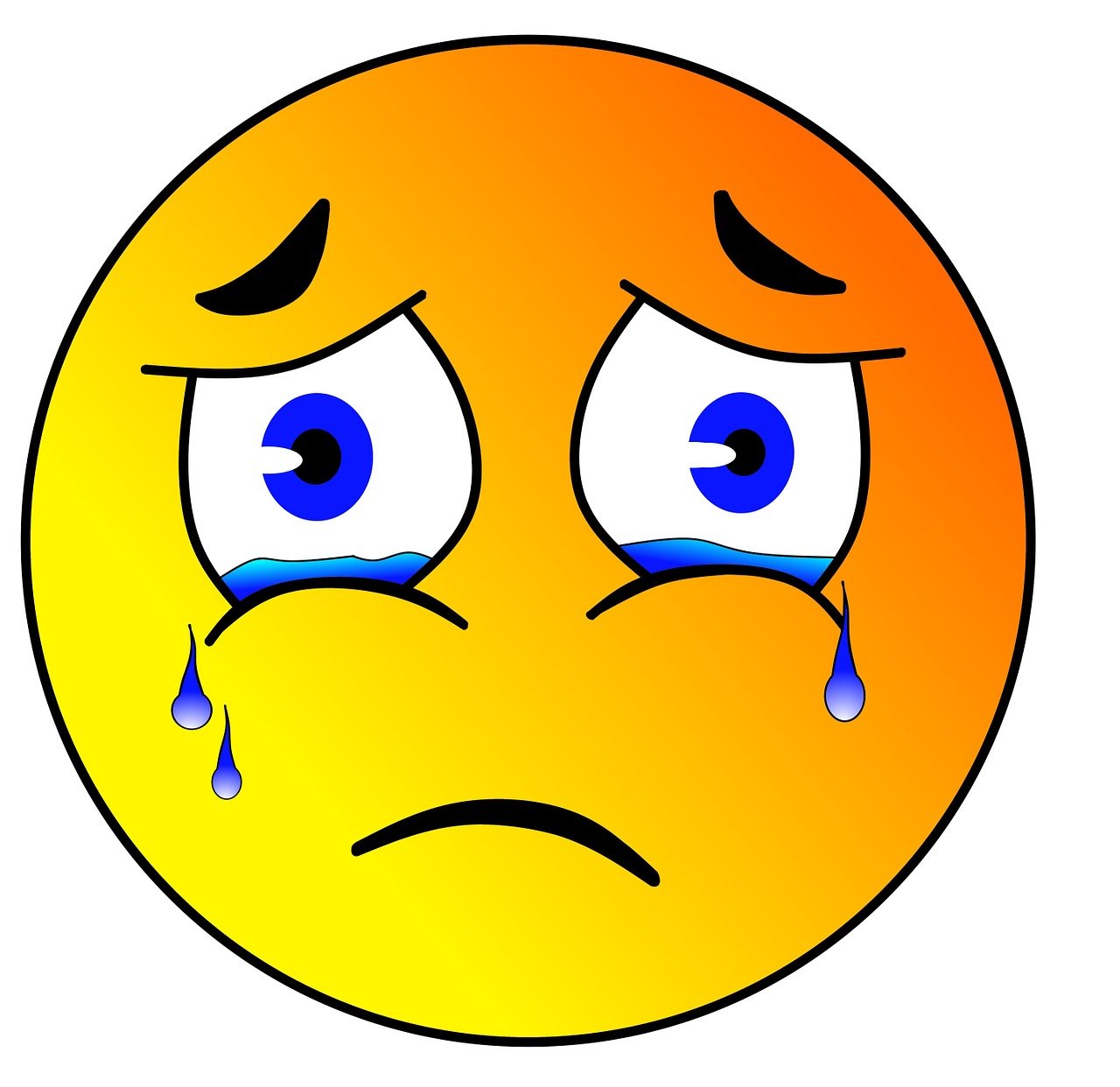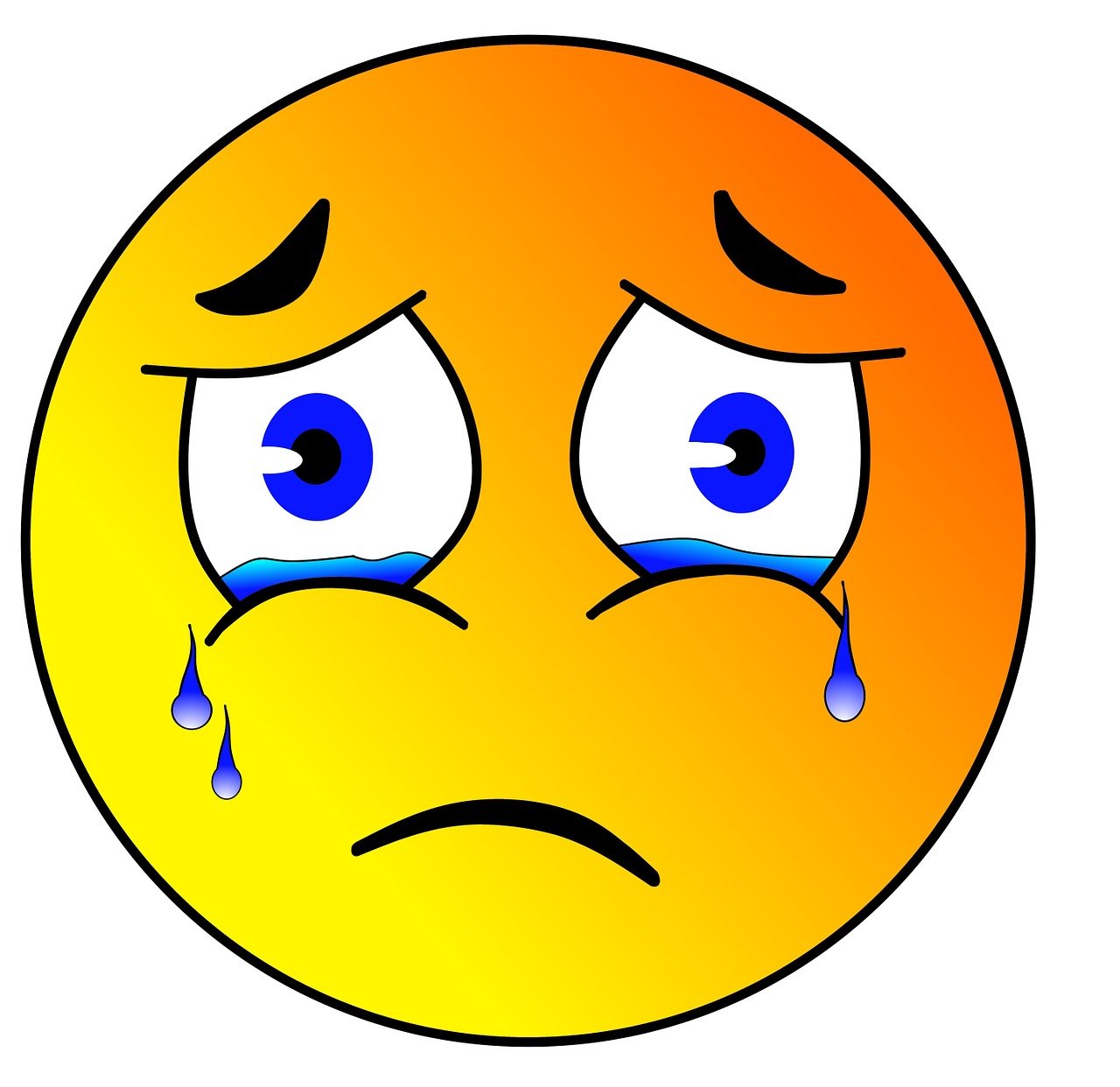 born Vincent Damon Furnier on February 4, 1948 Download NOW The Counselor's Cornucopia of Classic Rock & Curios Birthday Party Tribute to Alice Cooper! (NOTE: show avail only until 2 am et next Sunday - download now and beat the rush!)




B R I C K T E E V E E
The essential guide for watching government propaganda! THEY report. YOU throw bricks.© Get your Foam Bricks at ThrowThings.com HERE! The Obameter: Tracking Obama's Campaign Promises MOCKINGBIRD: The Subversion Of The Free Press By The CIA Who Owns The Media? The 6 Monolithic Corporations That Control Almost Everything We Watch, Hear And Read
This Week (ABC) with George Snafugopolis
• Retired Gen. John Allen, the Special Presidential Envoy for the Global Coalition to Counter ISIS
• Sen. Ted Cruz, R-Texas
• former Sen. Rick Santorum and his wife Karen
• ROUNDTABLE: Echelon Insights co-founder and Daily Beast contributor Kristen Soltis Anderson, CNN political commentator Van Jones, and Mark Halperin and John Heilemann, managing editors of Bloomberg Politics and hosts of "With All Due Respect"





Face The Nation (CBS) with Bob Schiefer
• Rep. Michael McCaul, R-Texas, the chairman of the House Homeland Security Committee
• Tom Donilon, President Obama's former National Security Advisor
• CBS News senior security contributor Michael Morell
• Dr. Anthony Fauci, the chief of infectious disease at the National Institutes of Health
• Dr. Jon LaPook, CBS News chief medical correspondent
• ROUNDTABLE: Ruth Marcus of the Washington Post, David Sanger of The New York Times, Nancy Youssef of The Daily Beast and John Harris of Politico





Meet the Press (NBC) with Chuck Todd
• Secretary of State John Kerry
• Jordanian Foreign Minister Nasser Judeh
• ROUNDTABLE: TBA





State of the Union (CNN) Dana Bash hosts
• Homeland Security Secretary Jeh Johnson
• Senator Ted Cruz (R-TX)
• Senator Tim Kaine (D-VA)
• Rep. Tulsi Gabbard (D-HI)
• former chairman of the House Intel Committee Mike Rogers





fauxnews
• retired U.S. Army Lt. Gen. Michael Flynn, former Director of the Defense Intelligence Agency
• Dr. Ben Carson, author of "One Nation: What We Can All Do to Save America's Future."

Brick TeeVee - THEY report. YOU throw bricks. ©
We're here because you're there. ©
First brick is on us!
Get your Foam Bricks at ThrowThings.com
HERE
!
FAIR USE: Regarding postings which may contain material published online by various sources: This site may present material the use of which has not always been specifically authorized by the copyright owner. We present such material available in an effort to advance understanding of environmental, political, human rights, economic, democracy, scientific, and social justice issues, etc. We believe this constitutes a "fair use" of any such copyrighted material as provided for in section 107 of the US Copyright Law. In accordance with Title 17 U.S.C. Section 107, the material on this site is presented without charge to those who have expressed a prior interest in receiving the included information for research and educational purposes. See: http://www.law.cornell.edu/uscode/17/107.shtml